Brian is passionate about sharing the Good News and helping the local church, wherever that might be.
Worldwide
Brian travels around the world preaching in churches. Recently, he is focused on helping his local church, Home Church, which has over 100 locations around the world.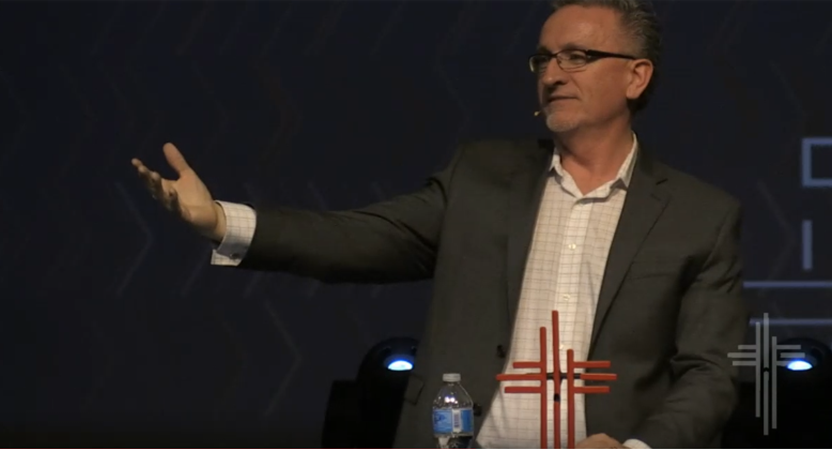 Watch Brian in Action
Brian is a one-of-a-kind preacher. Watch some of his videos/sermons.
Invite Brian to your area
Brian loves to travel and encourage in churches of any denomination or size.