Brian Thomson travels around the world preaching in churches.
He is focused on helping his local church, Home Church, which has over 100 locations around the world.
Home of Hope is a charity he started in 2006 that is helping thousands of children in many countries.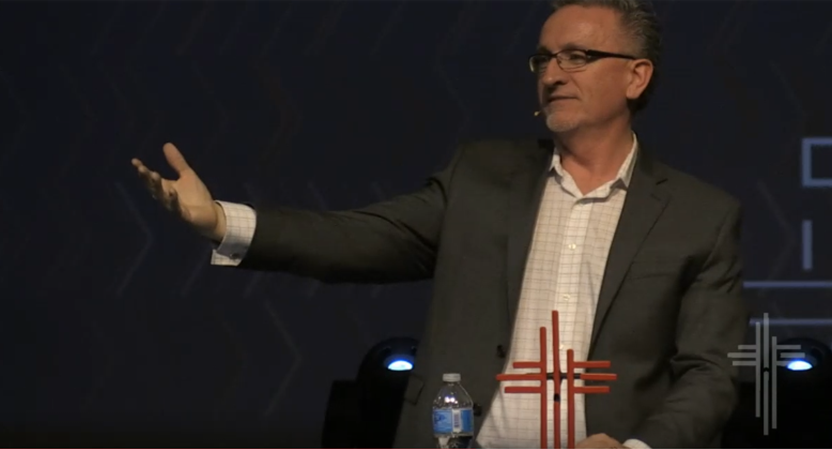 Have a look at Brian's schedule and book him to speak at your event.
Home of Hope is helping thousands of children in India, Rwanda, Kenya, DR Congo and more countries. Get involved today!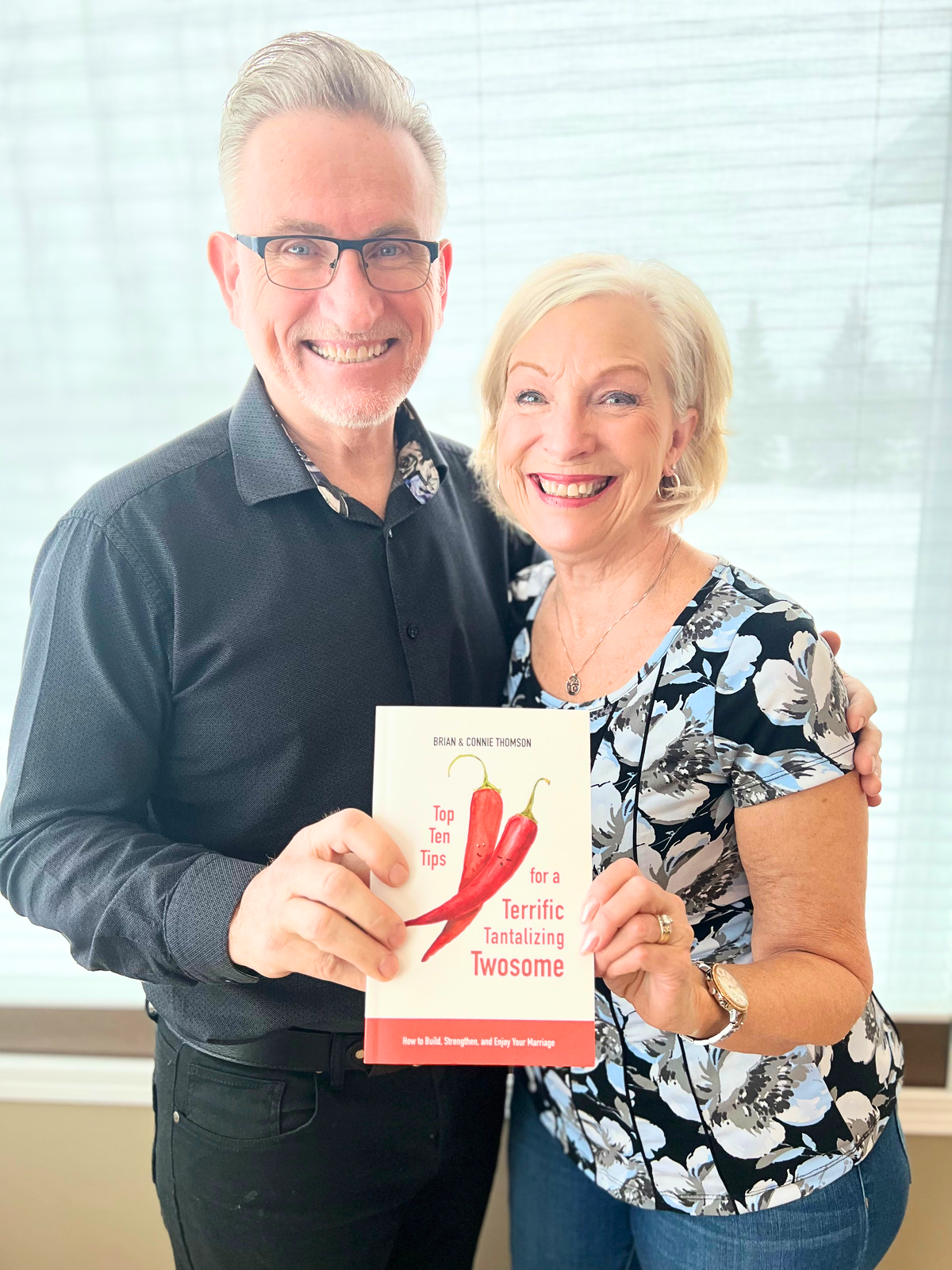 Our new book is now available!
Top Ten Tips for a Terrific Tantalizing Twosome
In this fast-paced, practical, and often humorous book, Brian and Connie Thomson share the top ten tips for marital success that they have learned from over forty years of marriage, ministry, and counseling. Whether you are planning to get married, recently married, or wondering why you got married (just kidding), this book will help you enjoy the gift of marriage without losing your identity or sanity along the way.
All profits from the sale of this book go to support Home of Hope, a nonprofit organization that serves thousands of children and single moms in nations around the world. Visit homeofhope.ca for more information.